Lead UX Designer and Researcher
As a Lead UX Designer and Researcher, I have led teams and contributed directly to redesign efforts that optimized products to improve customer satisfaction. The formula seems simple: increased usability leads to increased use, leads to increased profits.
But as with everything, "the Devil's in the details."
For more on how I do this, check out my case studies.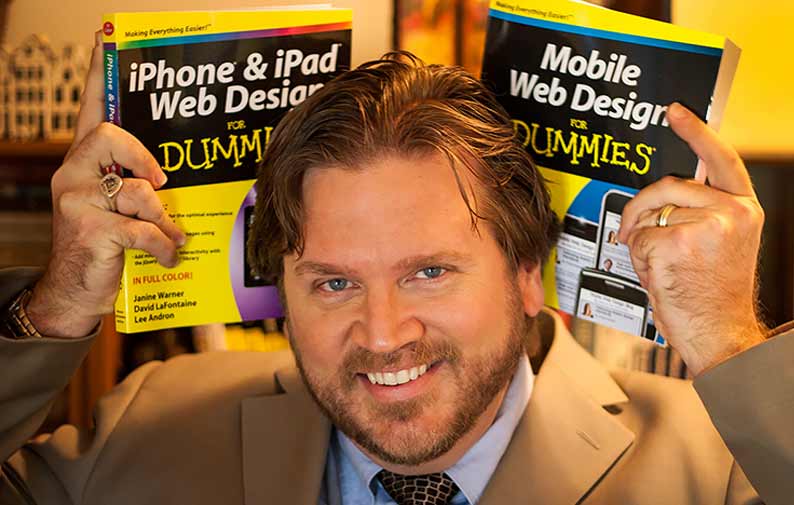 I taught Digital Immersion and Online Multimedia at the Annenberg School at USC. I've also been awarded two Fulbright Grants to work in Ethiopia and Myanmar, and guest-lectured at a dozen other universities.