Starting Point
With the invaluable support of the Google News Initiative, SembraMedia has produced the first in-depth study of the way entrepreneurial journalism is being taught throughout Latin America.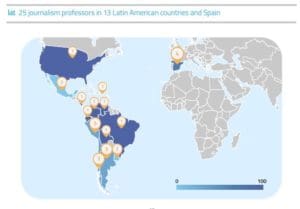 I was the English editor of this study, which involved interviews with 59 professors and entrepreneurs across 13 countries, in three languages. We looked at a combination of factors – published academic research, entrepreneurial media projects produced by students, backgrounds of teachers and trainers, and much, much more.
The portrait that emerges is of a fast-changing landscape, where universities and journalism departments are struggling to catch up with not only market conditions, but the desires of their students. Click here to download the Starting Point study in English. The Spanish and Portuguese versions are available through the SembraMedia micro-site dedicated to this report.
It's full of lively quotes like this: "To [Gonzalo Sobrai's] students, the idea of creating a business plan is daunting: 'It's as if you've mentioned the devil.' "
Inflection Point Report
Inflection Point is the most comprehensive investigation ever done into the size, influence, technological sophistication and business profitability of digital natives in Latin America.
I was the lead writer and one of the analysts for this report, which drew on the research of a team who interviewed one hundred digital media entrepreneurs in three languages, in four countries.
The report has now been cited in more than 150 articles, posts and academic papers. 
Download the PDF, or read the report in English, Spanish or Portuguese at data.sembramedia.org.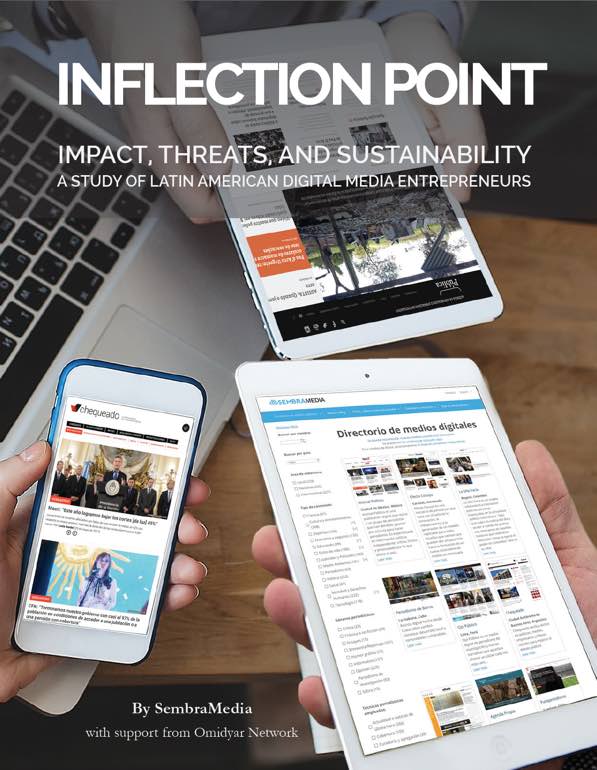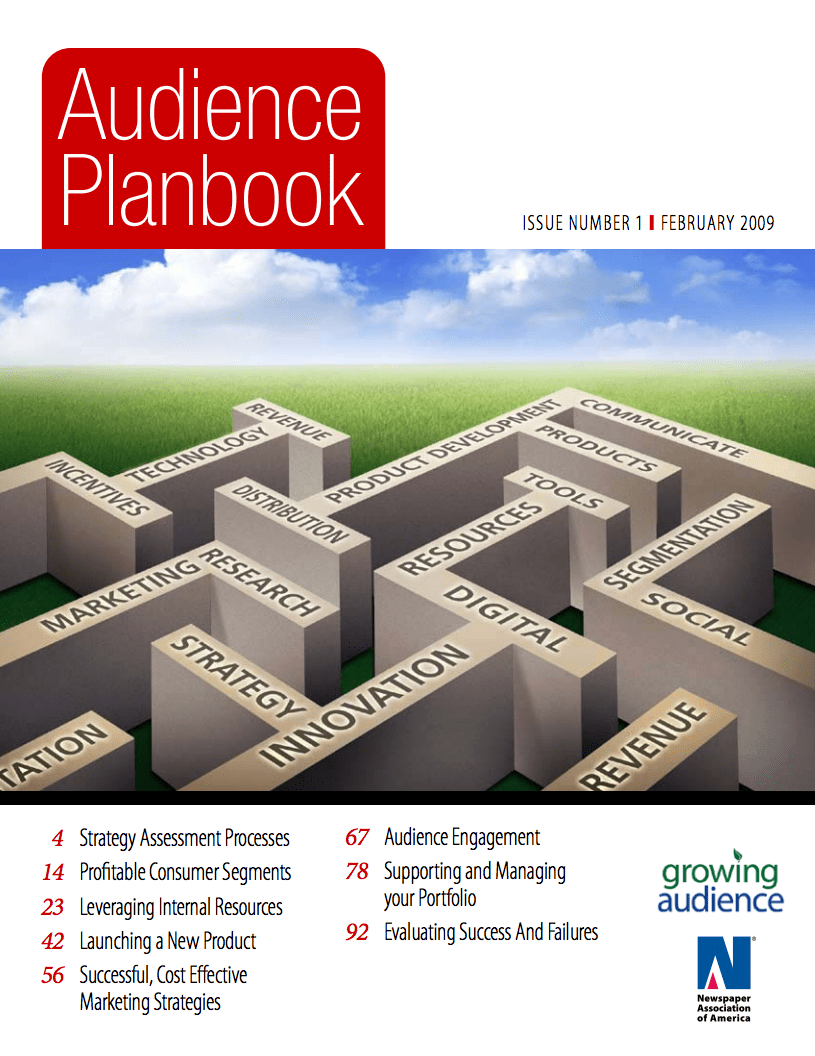 Case Studies
My background as an investigative reporter and editor have given me the skills to do in-depth analysis of tech trends and tools. My freelance work includes case studies on newspapers and multimedia development for the Newspaper Association of America (NAA.org), the World Association of Newspapers (WAN), the Online Journalism Review (OJR.org) and Advanced Interactive Media (AIM Group).
As a managing editor, I assembled a team of expert journalists, digital entrepreneurs and marketing mavens, to build the Audience Planbook for the NAA. It covered innovative processes that a news organization must go through in order to reinvent itself and start producing the kind of content that attracts online readers. Download the PDF version of the Audience Planbook.
Research
Ethnographic research and focus groups: Under contract with The Newspaper Association of America (NAA), I recruited, organized and monitored two focus groups of Spanish-speaking high school students in Los Angeles.
I observed them as they explored the Spanish website EP3, which was developed by Spain's national newspaper, El Pais. 
The most valuable insight was not WHAT the subjects did – but HOW they did it. What impressed the editors, was how my research revealed the spontaneous way the students self-organized into groups and the extraordinary number of IMs and SMS messages they sent to each other.
One of my top findings was that most of the students followed the lead of the most technically savvy "influencer."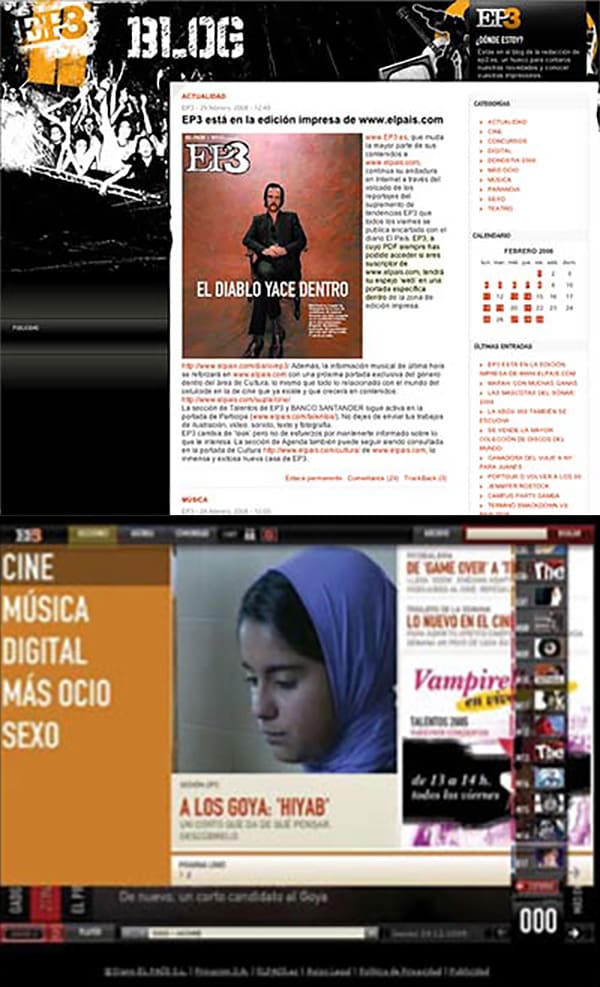 I am the author or coauthor of:
My background in journalism included designing pages for newspapers and magazines. Writing Dummies books has helped me keep my design and writing skills up to date.  
To me, great design is about making complex information immediately appealing and engaging.
The vocabulary every journalist should know for cyberattacks
DAVID LAFONTAINE, AUG. 21, 2017
ijnet.org
Web geeks are famous for inventing whimsical names for highly technical things – such as Slowloris, Ping Of Death, R-U-Dead-Yet and Smurf attacks. But the results are anything but humorous … (More)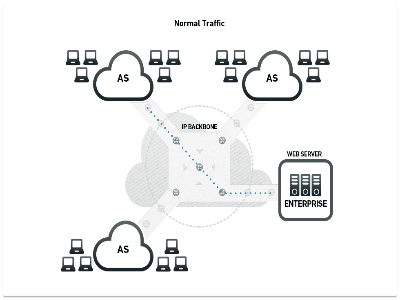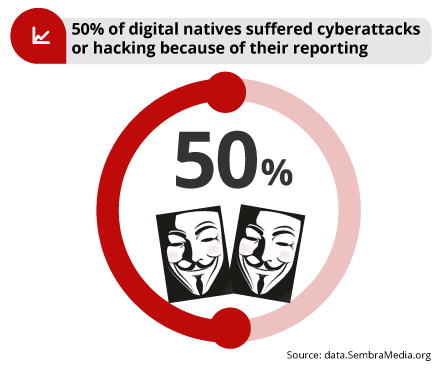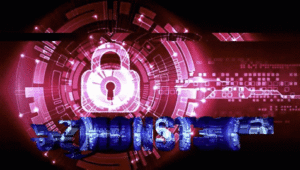 Cyberattacks are getting worse – are you protected?
DAVID LAFONTAINE, AUG 21, 2017
ijnet.org 
Imagine your website is like a cool night club. Sometimes the dance floor gets crowded, much like traffic to your website goes up when you publish an especially popular video. Now imagine one Friday night, your competitor sends a bunch of thugs to your place and they not only fill the club, they create such a crowd at the front door that none of your regular customers can get in. That's essentially what happens in a DDoS attack on your website. Thus, you can think of having DDoS protection like having a really good bouncer. (More)
Project Shield offers free protection for independent news sites
DAVID LAFONTAINE, AUG. 22, 2017
ijnet.org
If you think of DDoS protection like a bouncer that keeps unruly thugs out of your night club, then using Project Shield is like having an army of soldiers outfitted with tanks, cannons and weapon-sniffing attack dogs to keep the peace for you. (More)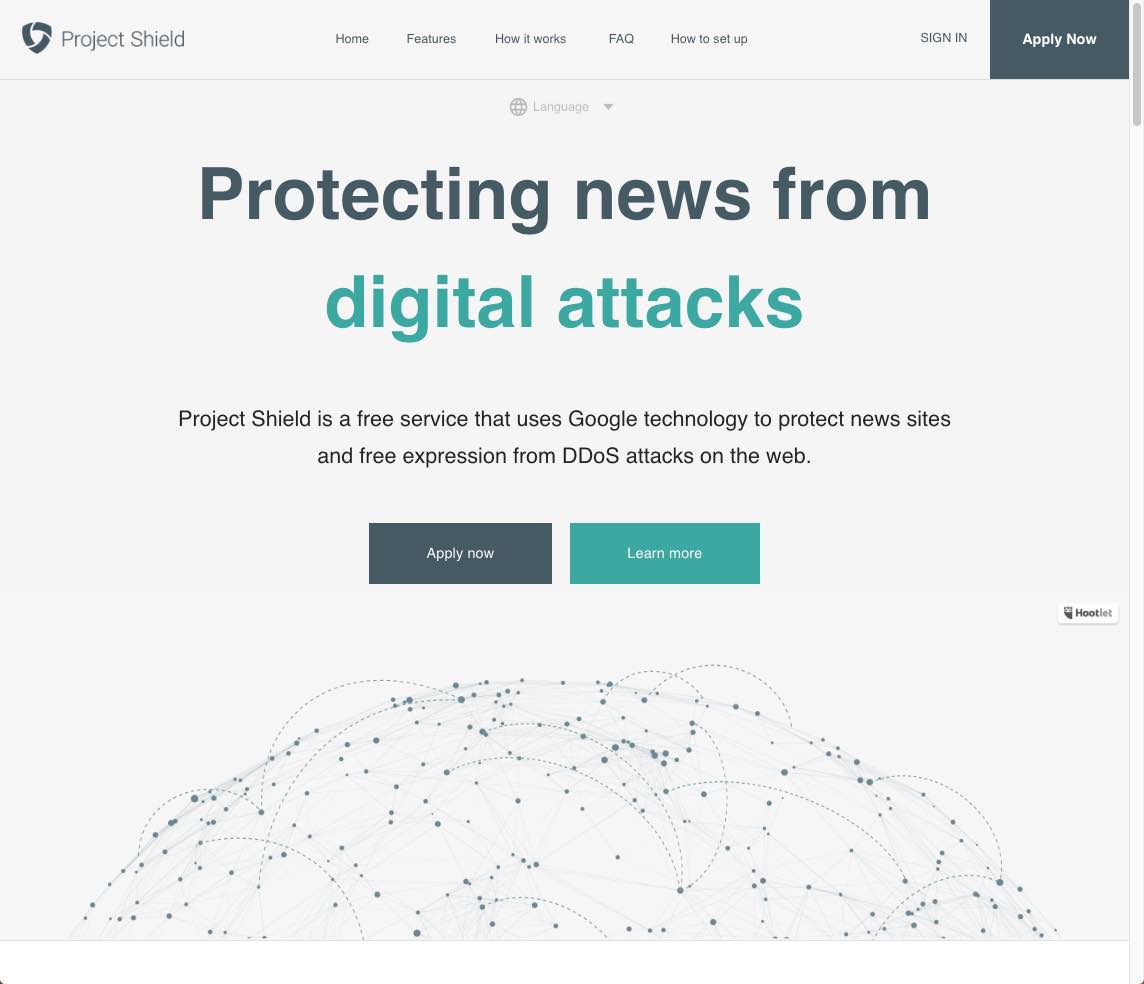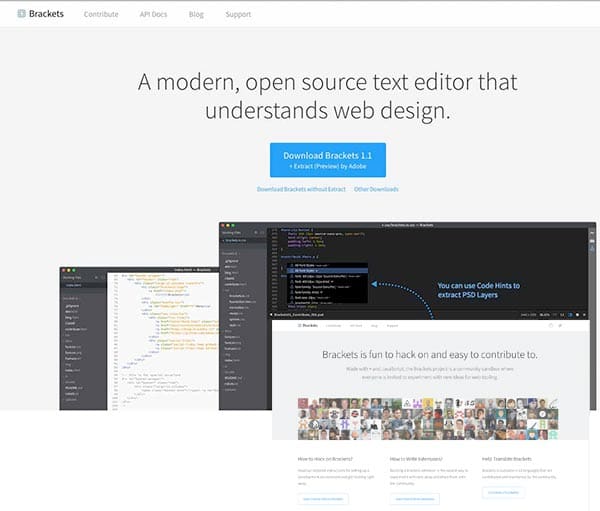 Adobe Dips Its Toes into the Open-Source Software Waters with Brackets 1.0
DAVID LAFONTAINE, JAN 16, 2015
LAYERS MAGAZINE
Adobe is giving away one of its most useful Web-design software programs for free. No, this isn't some limited-time offer meant to hook you in to trying something out then slamming you with fees and subscriptions somewhere down the road. (More)
Adobe's New Mobile Apps: No Longer Second-Class Citizens
One of the biggest trends that came out of Adobe MAX 2014 was the efforts that Adobe made to close the gap between vision and production for creatives.  (More…)