Speaker, trainer, professor
I have spoken at conferences and events, including UXPALA's World Usability Day, Digital Hollywood, Colombia 3.0, El Otro in Lima, Peru, and the International Symposium for Online Journalism (ISOJ).
I offer private, custom training to clients.
As an adjunct professor at the Annenberg School for Journalism at USC, I taught Digital Immersion and Online Multimedia.
I have been a guest lecturer at more than a dozen universities in the U.S., Latin America, Asia and Europe.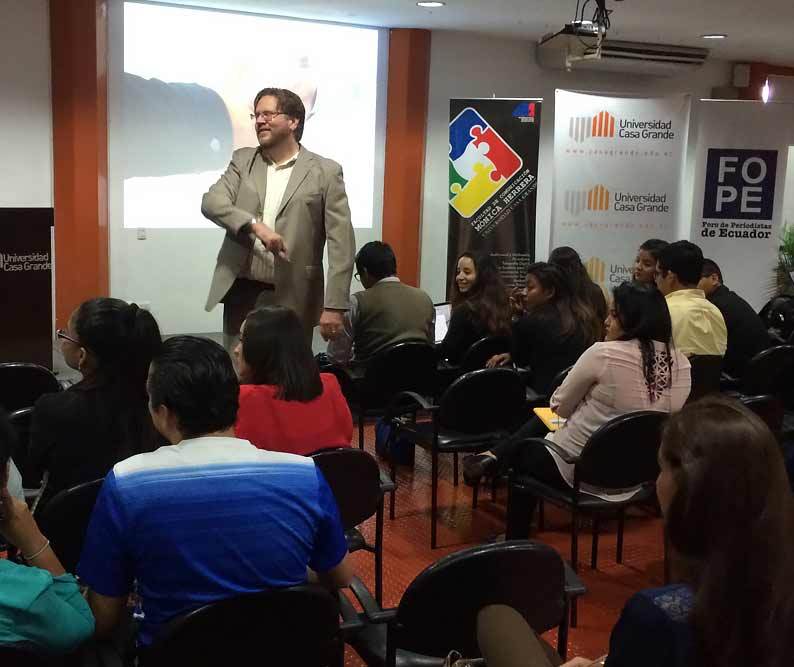 Online courses and training
Designing Data Visualizations
Course by David LaFontaine for Pluralsight
For this course, I'm taking a deep dive into my passion for combining data & analytics, with human factors & design.
Data visualization is one of the hottest topics in design right now, and I'm working hard to teach designers what they need to know about dealing with Big Data – such as how to avoid the Four Deadly Sins of Data Visualization.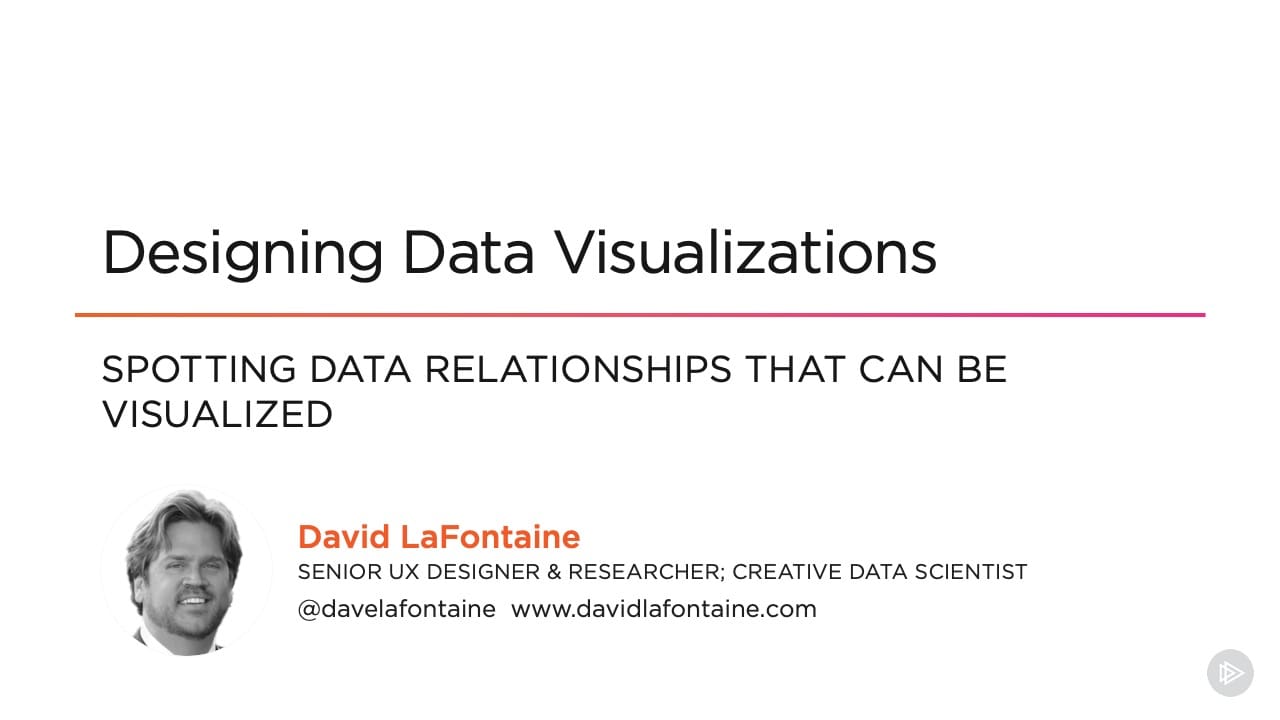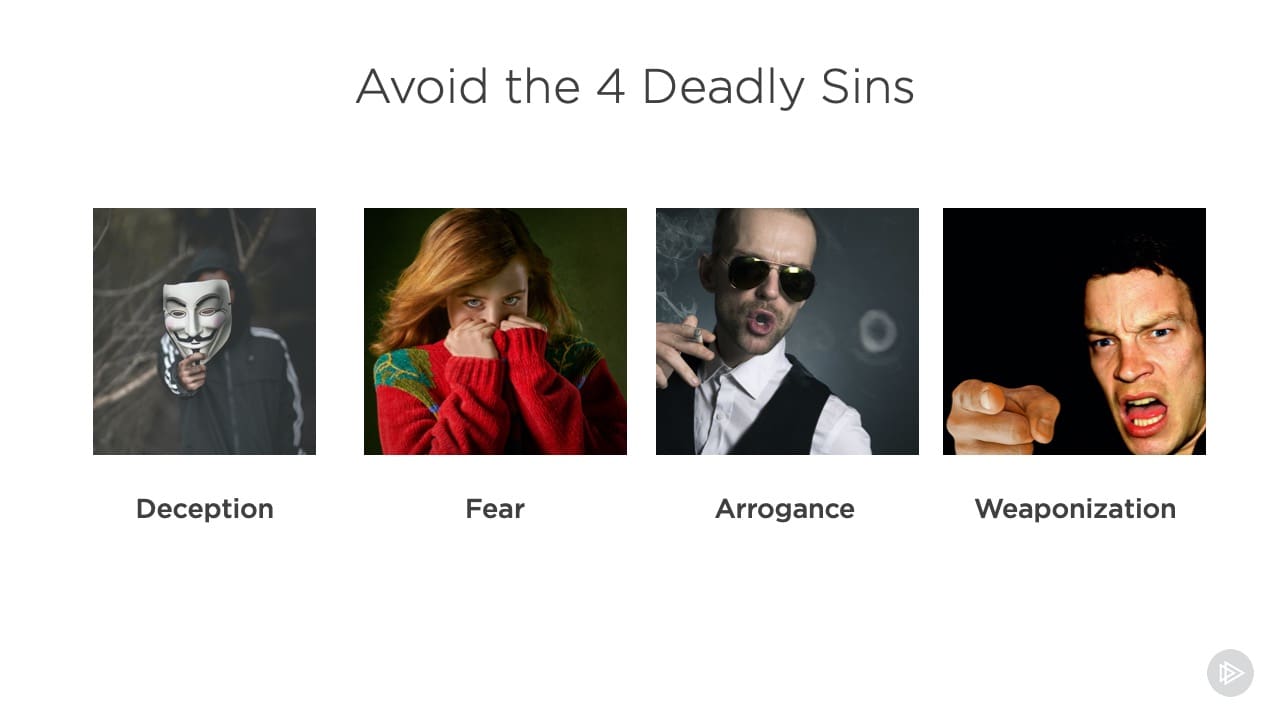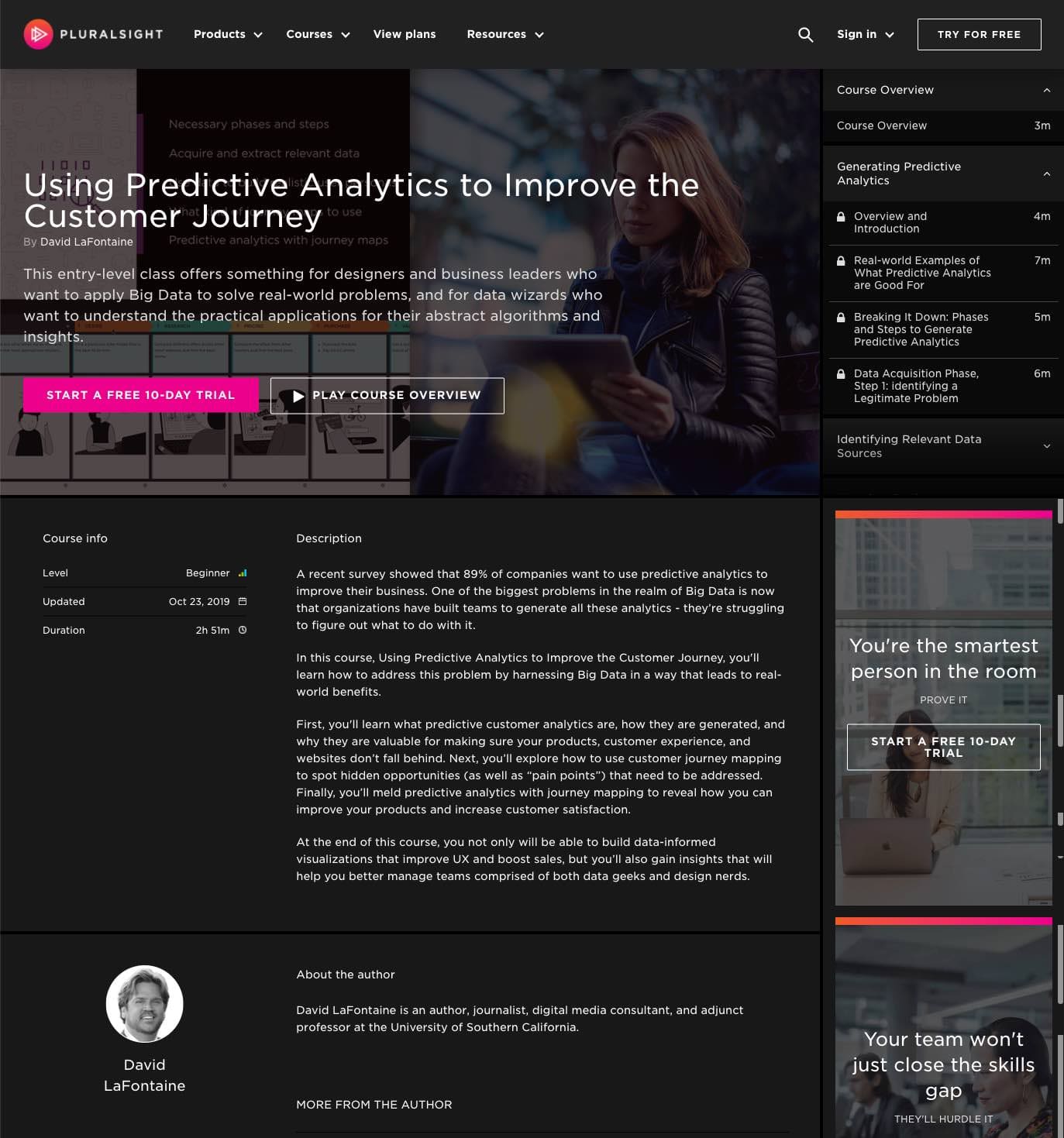 Using Predictive Analytics to Improve the Customer Journey
Training Video by David LaFontaine for Pluralsight 
This course teaches designers and creative teams how to use predictive analytics to help map the customer journey. That sounds a little abstract – but the results are concrete: increased sales, better conversion rates, improved customer satisfaction.  
Learn more and watch sample video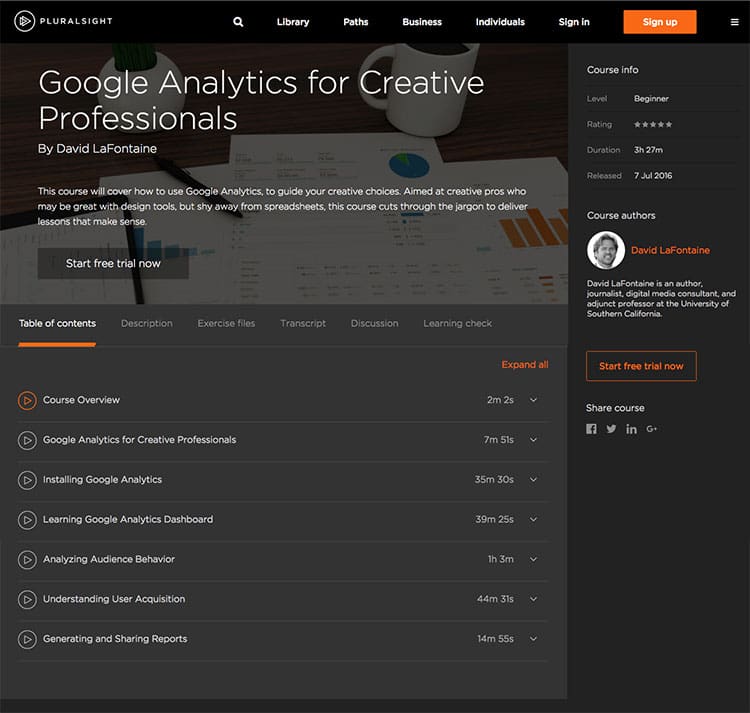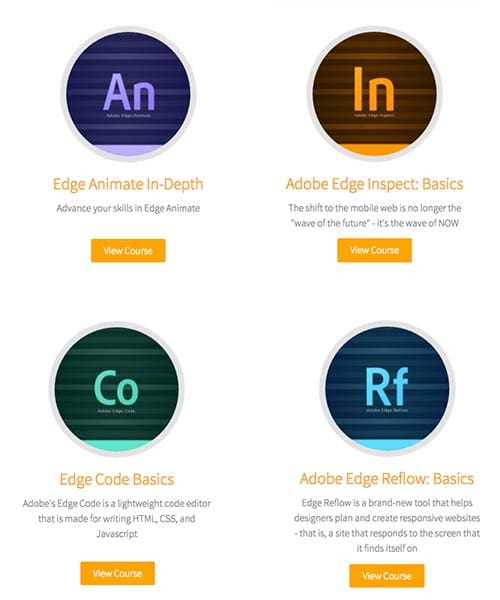 I created this series of training videos on the entire Adobe Edge Suite, including: