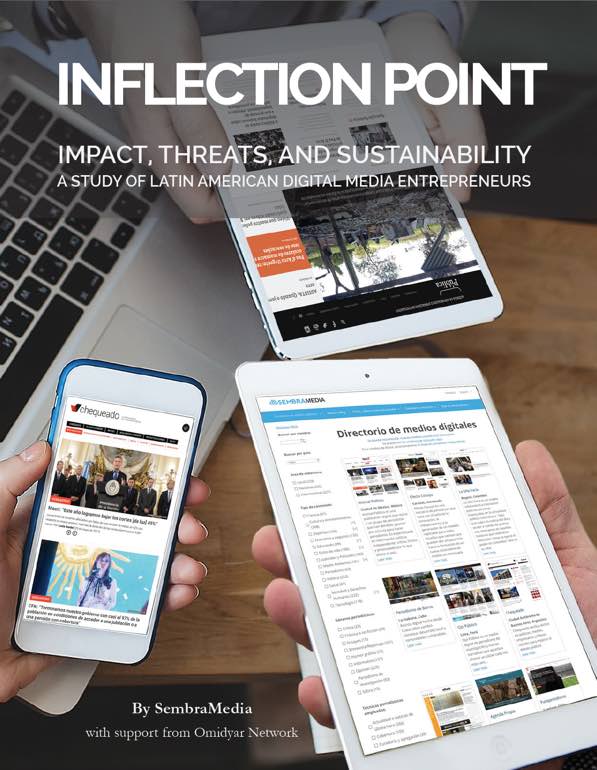 Inflection Point is the most comprehensive investigation ever done into the size, influence, technological sophistication and business profitability of digital natives in Latin America. The report drew on a research team working in five countries, in three languages, interviewing hundreds of digital entrepreneurs.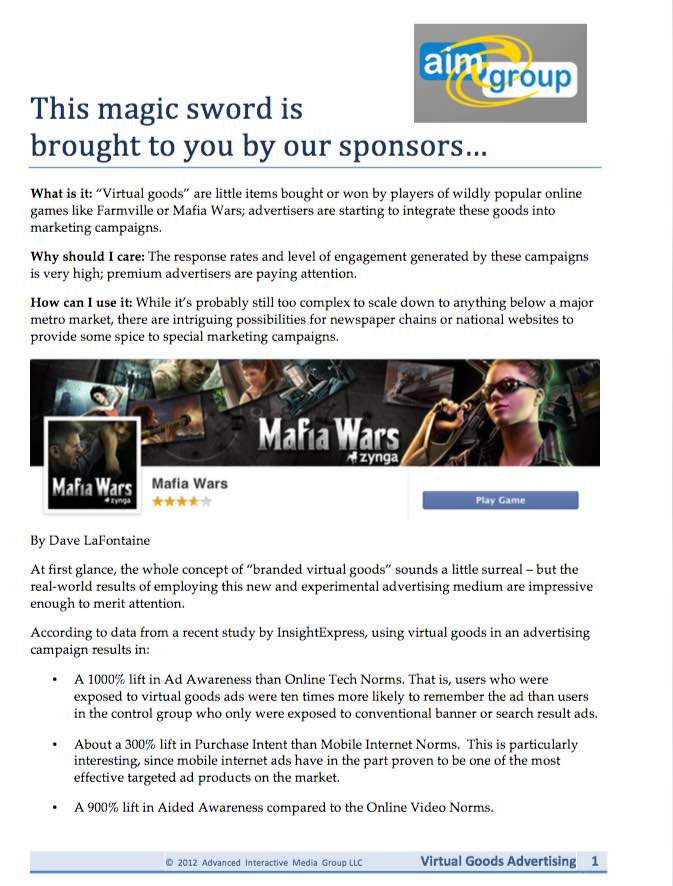 Writer and Researcher
Dave has produced many case studies that focus on the intersection of technology and humanity. Particularly when that mash-up illuminates the ever-adaptable way that ordinary people put tools intended for one use into a totally different context.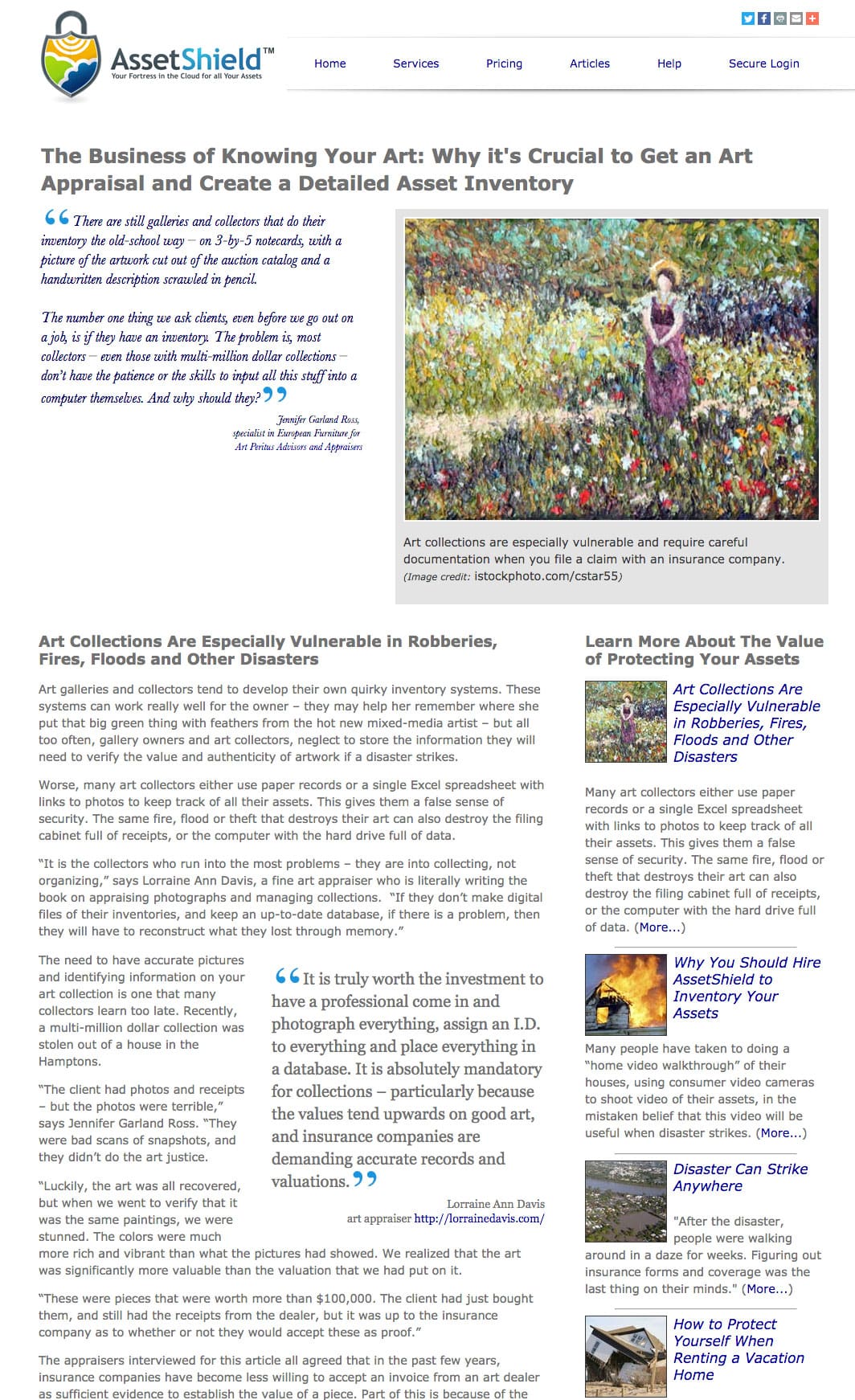 Site content and UX writer
Some people call it "UX Writing," because it involves turning original research into valuable site content that leads users into taking specific actions. If you're doing it right, it requires blending the "just the facts ma'am" style of a technical case study with the attention-grabbing techniques of marketing copy, and a deep knowledge of business goals.